Photography in London
Need a new headshot or a special day captured? 888 Taskers in London can take and edit photos of your memorable moments.
Book Now
No Photography tasks
728 reviews: 98% positive
---
How I can help:
Tend towards creativity in photography, spotting unusual picture opportunities.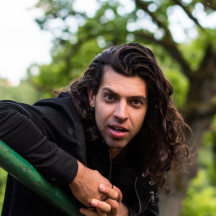 8 Photography tasks
670 reviews: 99% positive
---
How I can help:
I am a professional photographer/videographer and editor with my own equipment. Can do interior, events, lifestyle, portrait, family, fashion photography. Promo, travel, events video, etc. www.mazvydaskulbisimage.com
See More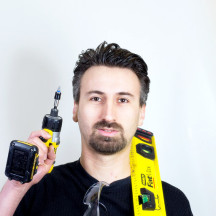 No Photography tasks
686 reviews: 98% positive
---
How I can help:
I have great framing skills and editing (Adobe Creative Cloud).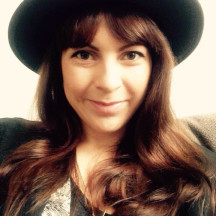 No Photography tasks
No reviews yet
---
How I can help:
I am a photographer! I mainly work in film though, so i have an amazing medium format camera, which would be my preferred tool of choice. I studied photography for my degree and have working in the photography industry since 2011.
See More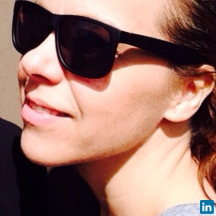 No Photography tasks
19 reviews: 100% positive
---
How I can help:
Able to capture moments with a creative and artistic approach. I'm a ridiculous perfectionist, always striving to produce art that surpasses expectations. I put all my energy and soul into every project  I take.
See More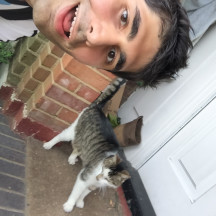 No Photography tasks
98 reviews: 98% positive
---
How I can help:
I'm a avid photographer with great artistic flair- I can guarantee excellent service;)!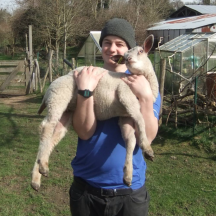 1 Photography task
38 reviews: 84% positive
---
How I can help:
I've had many cameras in the past; and have learned all forms of professional photography technicalities https://www.facebook.com/0IIie/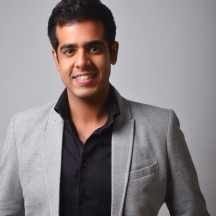 13 Photography tasks
328 reviews: 98% positive
---
How I can help:
I have lots of experience in photographing such as from animals, landscape to weddings. Happy to discuss your requirements beforehand. :)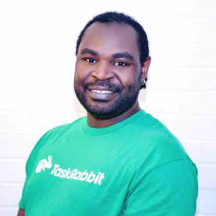 No Photography tasks
178 reviews: 98% positive
---
How I can help:
I am an amateur photographer. I enjoy taking breathtaking photos, whilst making the most of available natural light. This is indeed my passion!
50+
Photography reviews in London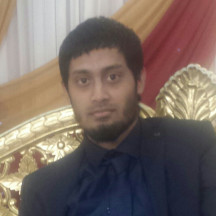 - Rohit S., October 16, 2018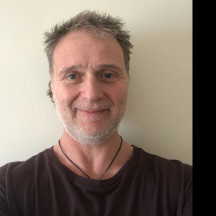 I've been using Task Rabbit for some time and I can honesty say Matthew is THE BEST tasked I've had. His communication, skills and service were perfect from start to finish and I was super happy with there final finish. Highly Recommend!!!
See More
- Ben H., July 08, 2018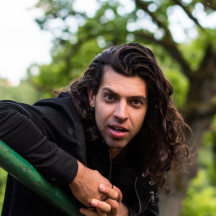 Great help with photos for my press kit. Mazvydas was communicative, quick, efficient  and overall easy to work with. I will definitely shoot him again!
- Malin L., June 04, 2018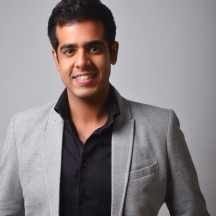 Jai arrived at the agreed time, was very personable, had a good SLR camera, took great photos of my flat that were perfect for online marketing, edited them for me and sent them over the same day. Great service and recommended.
See More
- Mark T., May 29, 2018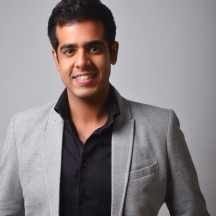 Jai did a fantastic job. He was super polite and made me feel comfortable. The pictures he took are lovely.
- jeanine l., March 28, 2018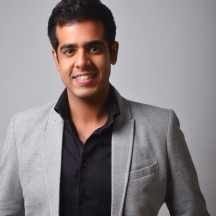 Jai has been very personable, likeable, talented photographer. Jai nicely photo shot my house in preparation to renting. I would welcome Jai on other tasks anytime again.
See More
- Tamara K., March 24, 2018
Awesome. Thanks great Tasker 
- Ash B., December 01, 2017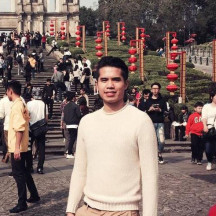 He's a fantastic photographer, he was great with the children and the parents. The pictures turned out better than I expected. Highly recommend him for this task.
See More
- Wendy L., March 11, 2017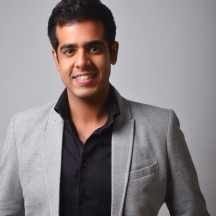 Jai did an excellent job, turned up on time and communicated well throughout. Good photo work with some excellent photoshopping to ensure a white background.
- JASON H., March 02, 2017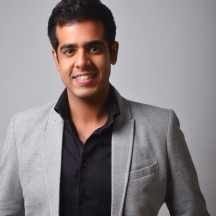 Very professional! I'm 100% content and definitely recommend Jai as an excellent tasker. He's very friendly, quick and attentive. The photos are outstanding! Thanks so much Jai!
See More
- Meera J., February 23, 2017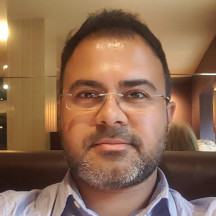 Rakesh was very professional, friendly, creative, and his product was excellent! We were on holiday in London from the United States. We coordinated with Rakesh ahead of time to take pictures of us at the Abbey Road crosswalk for our holiday card. He showed up with his professional equipment and patiently snapped pictures until we were satisfied. He took a perfect Abbey Road shots despite crowds and gloomy weather. Rakesh even walked around the neighborhood with us and took other pictures as requested and added creative suggestions. Thank you Rakesh! We'll look you up for our next task when we are back in London.
See More
- Gauhar A., November 21, 2016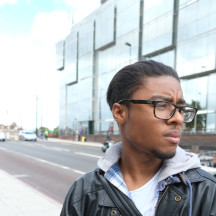 Thank you Boris for being the photographer at our wedding!
- Andrea D., October 19, 2016
Rafael was on time and great to work with. Really helpful and went above and beyond his role of duty. Had some great ideas for the photography work I needed, would deffo book again
See More
- Rebekah P., October 05, 2016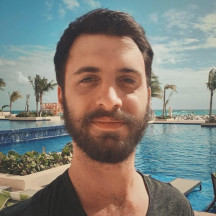 James was excellent! He took some amazing photos which really suited what we needed it for. Would thoroughly recommend for any photography job.
- Kavita K., September 29, 2016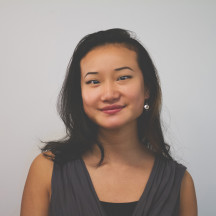 Hannah was great. Super obliging and extremely competent!
- bilquis a., September 22, 2016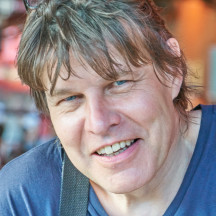 Highly experienced. Knew exactly the right questions to ask so fully briefed in advance. Made efficient use of our time and results were superb.
- David M., September 21, 2016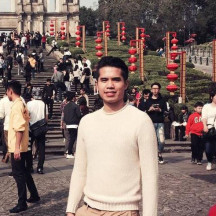 William was great! He arrived promptly and took some photos for our airbnb listing. We then had one additional request we had forgot to ask for so William returned and finished the job...for free! We highly recommend.
See More
- Aaron G., August 17, 2016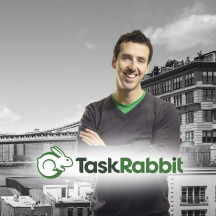 Very highly recommended - many thanks!
- Charles C., July 21, 2016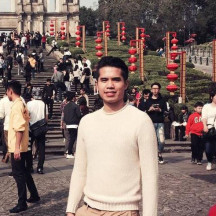 William was excellent, on time and professional. The video footage is good and he took some pictures as well. I would certainly hire William again for photography/video.
See More
- Shan R., July 17, 2016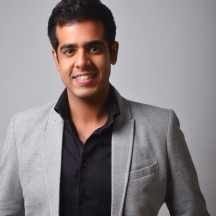 Jai was professional, on time and very helpful. Very nice photos. I would hire Jai again.
- Shan R., July 15, 2016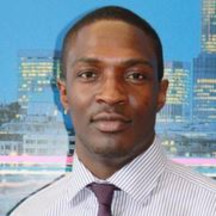 I think this is Delroy's first photography review and I am happy for it to be an inaugural glowing photography review. He proved punctual and needed next to no direction. In the short time he was there he managed to take a multitude of timeless photos. Thank you Delroy.
See More
- Shen L., July 10, 2016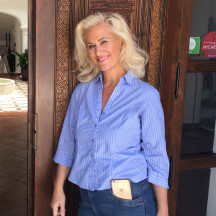 Becky is great - professional, empathetic, artsy. Look forward to working with her again!
- Aditi B., July 07, 2016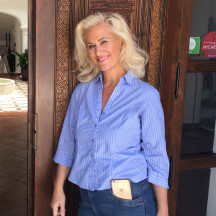 Becky was very professional, detailed and clear in what she would provide and what the costs would be. She was punctual and friendly and arrived with a big smile to photograph our baby son. She gave us guidance on what to wear and we did a couple of clothes changes which she advised us on ahead of time. She's very good with children, even small babies, and had our son laughing through his shoot. The results were a set of stunningly beautiful photos of our son for us and our family to treasure. We were extremely pleased with them (of course it helps that our baby is gorgeous ?) and we would happily recommend Becky for family shoots.
See More
- Clemens B., June 16, 2016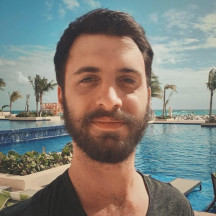 We had an unusual request as we live abroad and so James would be unattended when he visited our house - James proved to be reliable and trustworthy and able to carry out our requests on his own. Very happy with the outcome, happy to recommend - we will use James again!
See More
- Karen S., May 28, 2016
How It Works
Tell us what you need done, when and where it works for you.
Browse trusted Taskers by skills, reviews, and price. Select the right person for the job and chat to confirm details.
Your Tasker arrives and gets the job done. Pay securely and leave a review, all through TaskRabbit.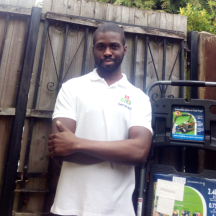 No Photography tasks
16 reviews: 81% positive
---
How I can help:
I can help and assist you with taking that perfect professional picture including portraits, head shots, candids, wedding photos, nature shots, urban shots, or other photos. With my professional camera, equipment and experience why not use me for that perfect picture.
See More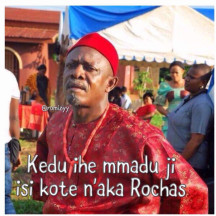 1 Photography task
32 reviews: 81% positive
---
How I can help:
I am a professional photographer and can edit also.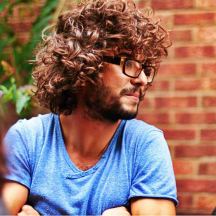 No Photography tasks
258 reviews: 96% positive
---
How I can help:
Dedicated and keen amateur professional, I shoot using a 760D and have several lenses to suit whatever you're requirements might be. Event, property, etc.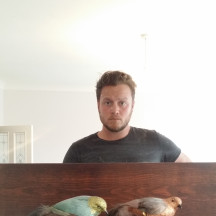 2 Photography tasks
89 reviews: 97% positive
---
How I can help:
I studied media at university, specialising in documentary photography. I've since worked as a wedding photographer, a pet portraiture photographer and have worked on dozens of personal projects. I have all of my own professional equipment.
See More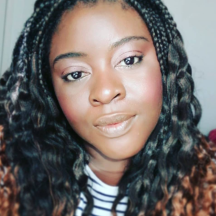 No Photography tasks
4 reviews: 100% positive
---
How I can help:
A graduate of the University for the Creative Arts, I have over 10 years of photography experience, I shoot Weddings, Portraits and Events. I bring my own Camera and flash. I am available at your disposal. see www.cbellephoto.com for more info.
See More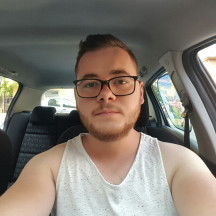 No Photography tasks
7 reviews: 100% positive
---
How I can help:
I can do photoshoots on various events.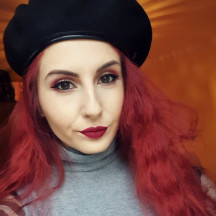 No Photography tasks
216 reviews: 98% positive
---
How I can help:
i don't have my own camera but i can help you taking pictures if you have one .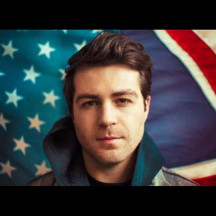 No Photography tasks
94 reviews: 95% positive
---
How I can help:
I own a Nikon D810(top of line) with a 24-70 lens and flash fun. I shoot various events, portraits, weddings, landscapes and so on. You can see some of my work on instagram @neilganesha. Let me know what I can do for you! :)
See More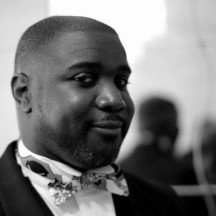 1 Photography task
98 reviews: 98% positive
---
How I can help:
I an experience, professional portrait wedding & event photographer. You'll receive your images as beautiful, edited, full resolution downloads, delivered via a secure, password protected online gallery. www.BoatengPhotographic.com
See More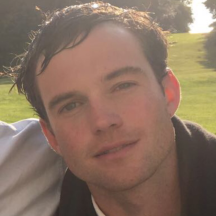 No Photography tasks
5 reviews: 100% positive
---
How I can help:
I'm a competent gentleman willing to help! Please get in touch and start a conversation!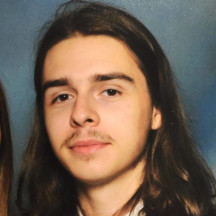 1 Photography task
25 reviews: 100% positive
---
How I can help:
My name is Tudor Stanescu and I am cinematographer and videographer on the lookout for new and exciting projects. I believe my academic background, passion for the art, technical experience, open-mindedness and creative can-do attitude make me the perfect candidate to take on the job. Guaranteed to get the job done in style!
See More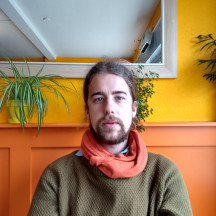 No Photography tasks
55 reviews: 96% positive
---
How I can help:
I am a keen photographer of people and landscapes, and have taken photos professionally as part of my previous archaeological career. I would be happy to do events or take pictures of products or items. I use a Nikon digital SLR.
See More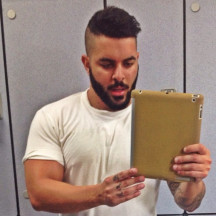 No Photography tasks
108 reviews: 93% positive
---
How I can help:
Photographer with own dslr D3400 Canon camera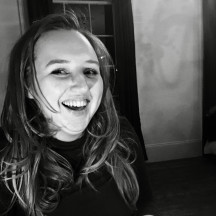 No Photography tasks
30 reviews: 86% positive
---
How I can help:
I have experience in event and headshot photography. I have my own equipment and happy to show you my portfolio or more information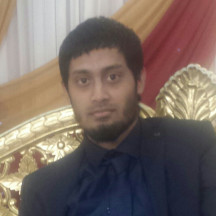 2 Photography tasks
176 reviews: 96% positive
---
How I can help:
Love photography. Have experience. So give me a shout
Easily book and manage tasks in our app