AC Installation
Experienced and skilled Taskers can help you with your air conditioning installation, including lifting, mounting and servicing.
Experienced and skilled Taskers can help you with your air conditioning installation, including l...
Find Help Now
Air Conditioning Installation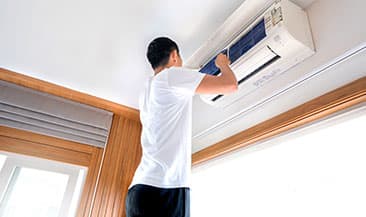 Experienced, skilled Taskers are here to handle all your Air Conditioning needs, including installation, repairs, servicing and maintenance. Whether you're looking to install a single unit or multiple devices throughout your home or commerical property, Taskers are able to help advise and carry out the AC installation process to ensure that your space gets the maximum cooling benefit.
Using TaskRabbit, you will have access to a variety of background-checked Taskers you know are reliable, willing and able to carry out the work you require. You can choose your preferred Tasker based on price, reviews, availability and more. If you are ready to find the best air conditioning installation service in your area, book a Tasker today.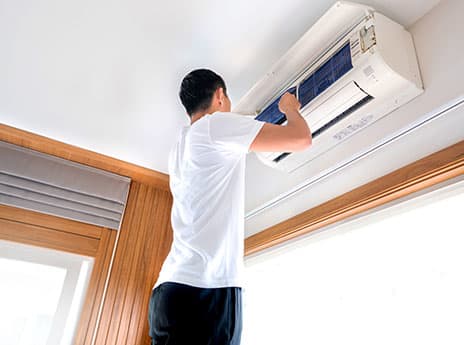 How it works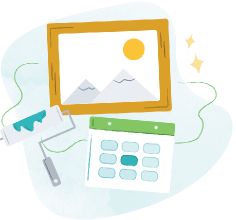 Tell us what you need done, when and where it works for you.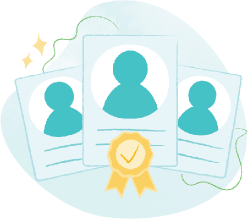 Browse trusted Taskers by skills, reviews, and price. Chat with them to confirm details.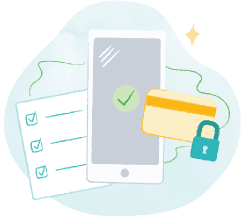 Your Tasker arrives and gets the job done. Pay securely and leave a review, all through TaskRabbit.
Frequently asked questions
Yes! Most Taskers have worked for local air conditioning and installation companies in the past. This means they're experienced, insured, and equipped to handle any air conditioning related job - large or small. Using TaskRabbit, you can get reliable help for installing single or multiple AC units throughout your property.
TaskRabbit's mission is to connect customers and Taskers quickly. While the exact time frame depends on the scope of your job and your Tasker's availability, Taskers finish most projects in one day. When choosing your Tasker, select your preferred job date and you will only see Taskers that have the availability to fit your schedule.
The local AC experts on TaskRabbit start their rates at about £40/hour, although prices vary from Tasker to Tasker. When you come to TaskRabbit for help installing your window AC unit, you'll start by describing what you need. At that point, you can select a Tasker by reviews, skills, and price. Once you've agreed on job details, you'll pay and leave your review right through TaskRabbit.
Of course! After all, we want your job to come out perfectly. The TaskRabbit platform allows you to chat with your Tasker directly and confirm job details.
Yes, we would advise to select your preferred AC unit beforehand. Your Tasker will then help install it, make sure it works, and provide any operating tips or tricks you need to know. It's an effortless way to get your AC working quickly and easily. If you need help choosing your AC unit, you can chat directly with your Tasker for any advise before the installation date.