Pipe Insulation
Insulate pipes to prevent heat loss and improve cost efficiencies with the help of a Tasker this Winter
Insulate pipes to prevent heat loss and improve cost efficiencies with the help of a Tasker this ...
Find help now
Pipe Insulation Services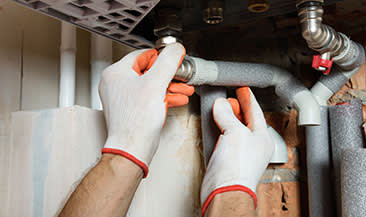 Pipe insulation can be an effective way to protect your pipes from cold temperatures as well as reducing heat loss from hot water pipes, improving general usage and cost efficiencies.
Whether you're hoping to get a little extra efficiency out of your hot water tank or hoping to protect your outdoor pipes from bursting, experienced Taskers can help install preventative measures.
Taskers can give advice on the best materials and methods to insulate your pipes depending on your individual needs. Insulating your pipes can have both an immediate and long-term positive effect on your water usage efficiency and temperature control. Furthermore, it can help ensure substantial protection from the cold during Winter months.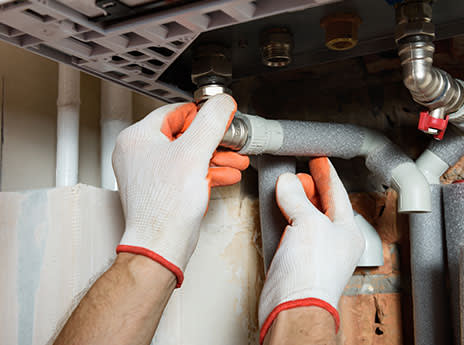 How it works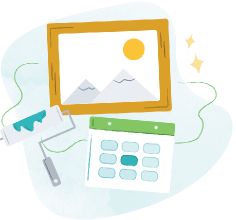 Tell us what you need done, when and where it works for you.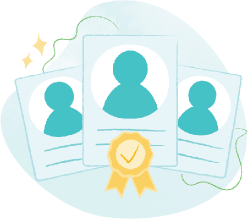 Browse trusted Taskers by skills, reviews, and price. Chat with them to confirm details.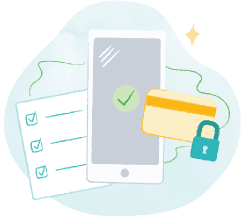 Your Tasker arrives and gets the job done. Pay securely and leave a review, all through TaskRabbit.
Frequently asked questions
Sure. As the weather changes and temperatures drop, it's extremely important to protect your pipes and your home as soon as possible. When browsing experienced Taskers, select "Today" to ensure you'll get the help you need as quickly as possible. Then, choose the Tasker that best fits your needs by browsing rates and reviews.

No, you don't need to. Whether you're not sure which product would work best for your needs, don't know how much to buy, or don't even know where to start, Taskers can help. When you book your Tasker, share as many details of the job as possible. That way, your Tasker can better plan and bring the appropriate supplies to ensure the job goes smoothly.
Yes, absolutely. Whether you need outdoor pipe insulation or plumbing insulation, a Tasker equipped with foam pipe insulation can make a big difference. Foam pipe insulation is an effective, inexpensive way to protect your pipes from winter temperatures.
If you are unsure as to which pipes you think need insulating, it is best to speak to an experienced Tasker. In the app, browse for local, Taskers and book one to help you. You can then collaborate on what pipes need insulation, the best method for insulating them and schedule a time to make it happen.

There are several ways to insulate your pipes, using different materials and methods. Depending on the size of your home and number of pipes that need to be insulated, Taskers will be able to give you an idea of how long it should take and how much it should cost. Taskers set their own hourly rates so you can choose someone who best fits your budget.