Snow Ploughing
Snow build up causing problems? Hire a Tasker to shovel snow from your driveway, dig your car out, or clear snow off your roof.
Snow build up causing problems? Hire a Tasker to shovel snow from your driveway, dig your car out...
Find help now
Snow Ploughing Service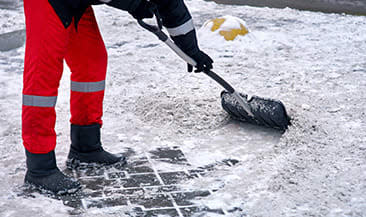 Snow in the UK can be pretty unpredictable. Sometimes we get to experience a white winter, but occasionally we receive snow in other seasons. As beautiful as it can be, snow can cause interruptions to daily life. Snowfall can often mean shovelling and salting your driveway, while defrosting your car. Sound appealing? Didn't think so.
We have a solution for the late night and early morning woes of snow removal. Hire a Tasker to help you with a one-off, or recurring job: whether it be clearing driveways or the pavement outside your home. TaskRabbit offers a flexible and efficient solution to help minimise disruption to your daily life and instead allow you to concentrate on the more important things.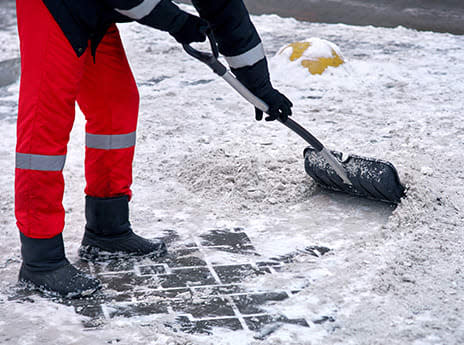 How it works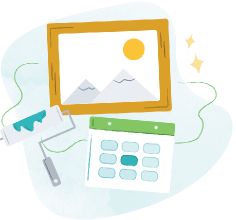 Tell us what you need done, when and where it works for you.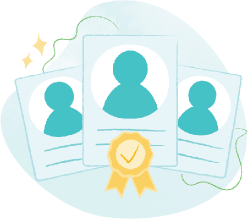 Browse trusted Taskers by skills, reviews, and price. Chat with them to confirm details.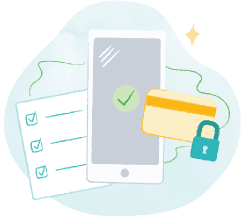 Your Tasker arrives and gets the job done. Pay securely and leave a review, all through TaskRabbit.
Frequently asked questions
Nope. Taskers are here to make your life easier. When you book a Tasker, you'll communicate exactly what snow removal service you need, and then you can go about your day. Head to the office, take the kids to school, enjoy a sledding adventure –– whatever you have to take care of that day, go for it. Just know that your snow removal needs will be taken care of for you when you get home.
Absolutely. When you browse and book a Tasker, just be sure to communicate that. Snow removal Taskers have specific experience in this area and will come with whatever supplies they need.
Definitely. Here's how it works: browse Taskers in their local area. Search by their postal code to browse snow removal services local to their home, even if it's hundreds of miles away. Select a Tasker, communicate directly about your parent's snow removal needs, and just like that –– your parents' driveway and home are cleared.
Yes! Simply sort by today's date to find an available Tasker, and then follow the same steps as always. Before you know it, your Tasker will arrive to help you handle the snow.
Absolutely. Sort for Taskers who are experienced in snow removal by first searching for your company's postcode and then it's easy; book a trusted Tasker, and consider your parking lot cleared.