Light Installation in Bristol
From replacing bulbs to installing light fixtures, choose from 92 capable Taskers to shed some light on your space.
Book Now
2 Electrician tasks
5 reviews: 100% positive
---
How I can help:
Tasked with a whole host of electrical repairs and installations in my current job. Lighting, extractors, switches, fans, socket fascias just to name a few.
No Electrician tasks
47 reviews: 97% positive
---
How I can help:
I can swap light switches and plug fittings or change your bulbs. From that ugly white plug, to a shiny new silver one. What ever your style, I can make it happen!
See More
5 Electrician tasks
39 reviews: 100% positive
---
How I can help:
I am not yet certified, but have done a lot of electrical work on both domestic and commercial properties. I always work safely and using the most up-to-date methods and will happily work around any unusual situations. DBS checked and fully insured
See More
16 Electrician tasks
99 reviews: 100% positive
---
How I can help:
As a time served electrician I am more than capable of most electrical tasks needed in home or office
No Electrician tasks
No reviews yet
---
How I can help:
Previously worked as a site labourer and bespoke furniture fitter. Currently training as an electrical engineer. Plenty of experience putting bits together and practical problem solving.
See More
No Electrician tasks
No reviews yet
---
How I can help:
I am a certified Electrician with 17th edition and Part P of the building regulations 
No Electrician tasks
No reviews yet
---
How I can help:
I am a qualified electrical test engineer. I work safely and efficiently. Please phone to discuss your exact requirements.
No Electrician tasks
No reviews yet
---
How I can help:
Multiple years of training in the electrical industry and lots of experience and able to do most domestic tasks and I have almost all nessisary tools to do the task
See More
2 Electrician tasks
15 reviews: 100% positive
---
How I can help:
Have done plenty of electrical work around the house over the years and have a broad variety of experience. I am also a qualified Mechanical Engineer, which includes a level of understanding in Electrical and Electronic Engineering.
See More
0+
Light Installation reviews in Bristol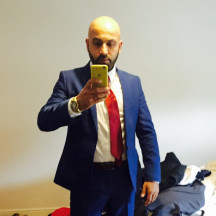 Very clean and tidy. Job well done. Thank you so much.
- emma b., July 05, 2019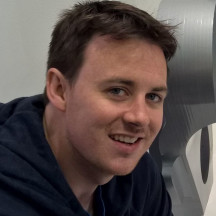 Really thorough to get the right equipment for the job. Went out of way to get right fitting.
- Elliott W., July 01, 2019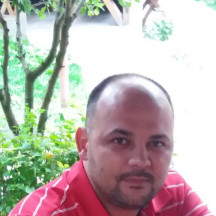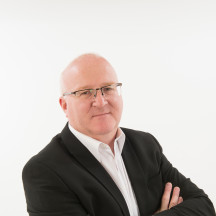 Jerry did a fab job fitting 2 difficult light fittings. He is extremely patient and has good attention to detail. Highly recommend. 
- Hayley D., May 03, 2019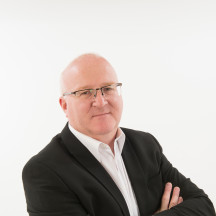 - William M., April 29, 2019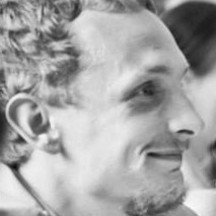 Great service - my light is up and looking great. He even put a shelf up for me afterwards as he fitted it with time to space. Would use Tom again!
- Sophie G., April 28, 2019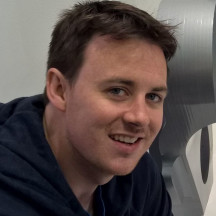 Oisin was very good as kept me informed . This was a new type of job to him and it took longer than expected (not a problem) but we got to the end result and it was a great job all round . Thank you
See More
- Dan F., February 01, 2019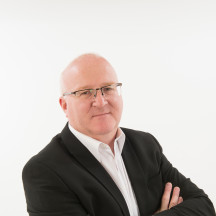 - William M., December 19, 2018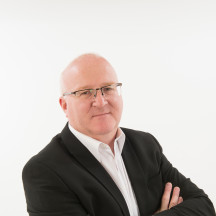 Jerry did an excellent job of placing a couple of electric sockets. He is efficient and experienced.
- Vanessa E., October 16, 2018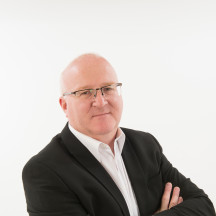 I'm very impressed with my first Task Rabbit experience and glad to have had Jerry round to help me with mounting a CCTV camera and hardwiring a doorbell. Jerry is clearly an experienced tradesman who knows his way around a toolbox and the cost for the work he completed is incredible. I wouldn't hesitate to hire him again and in fact plan to do so very soon!
See More
- Ben C., October 12, 2018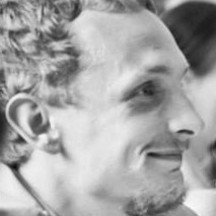 Tom is skilled and very willing to get every thing done that needs doing...if time permits, he'll get other things sorted out as well. All my little  electrical repair jobs got done, as well as connecting the 2 speakers he came to do! Tom is an extremely HANDYMAN.. I highly recommend a visit from him.
See More
- Julie B., October 07, 2018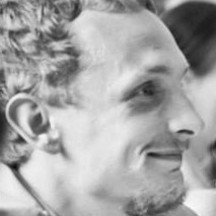 I would definitely recommend Tom! He had been so friendly, helpful and professional. Everything was completed quickly, I will 100% book with him again. 
- Candy J., August 27, 2018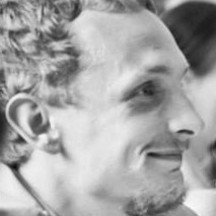 Tom was extremely helpful and efficient. Problem was fixed in less than an hour and he was more than happy to look at another issue that I had. Would highly recommend.
See More
- Caroline B., August 02, 2018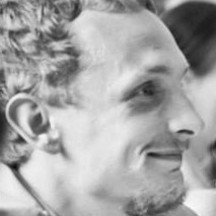 Tom did a good job, And I would definitely recommend him
- Michelle H., July 21, 2018
How It Works
Tell us what you need done, when and where it works for you.
Browse trusted Taskers by skills, reviews, and price. Select the right person for the job and chat to confirm details.
Your Tasker arrives and gets the job done. Pay securely and leave a review, all through TaskRabbit.
1 Electrician task
15 reviews: 100% positive
---
How I can help:
Hi there! I renovate and repair property as a profession and love to help out others who want to do the same. Or simply have a little job they can't tackle themselves. I've wired up countless lamps, added spotlights, additional sockets, moved wires that were inconveniently placed... All electrical jobs around the home welcome. Thanks!
See More
1 Electrician task
7 reviews: 100% positive
---
How I can help:
I have over 6 years experience working for many professionals hotels, housing associations and public. Don't always consider a cheap price but a clean professional finish. From Electrics, Plumbing, Tiling, bathroom fitting and much more.
See More
No Electrician tasks
6 reviews: 100% positive
---
How I can help:
I'm proficient in a range of minor electrical upgrades, I'm able to replace socket fascias, light switch covers, light fittings, wiring plugs/changing fuses and upgrading exterior lights! I'll work safely around your home with minimal disruption.
See More
Easily book and manage tasks in our app