Window Insulation
Keep your home insulated, prevent heat loss and improve energy efficiency with the help of a Tasker
Keep your home insulated, prevent heat loss and improve energy efficiency with the help of a Tasker
Find help now
Window Sealing & Insulation Services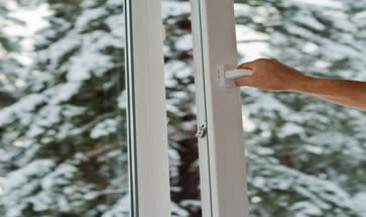 Keep your home insulated, prevent heat loss and improve energy efficiency with the help of a Tasker
Windows can be prone to letting a draft into your home, while letting heat escape, making it an uncomfortable environment to live in.
Taskers can help insulate your windows and the rest of your home if needed to help prevent heat loss and to improve the temperature control in your home. As a result you can keep your home warmer, cut down on heating bills, and keep the cold air out this holiday season and throughout Winter, by sealing your windows.
Sealing your windows properly can take time and require equipment so don't hesitate to hire a Tasker to help you. With a Tasker working to keep your home warm, you can tackle your other to-do items, whatever they are.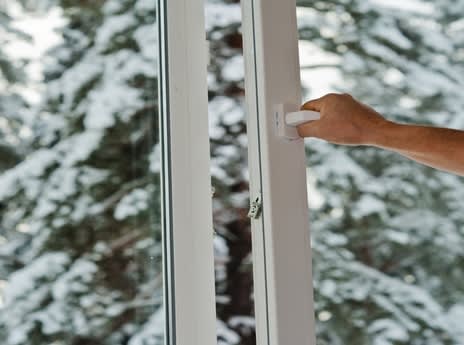 How it works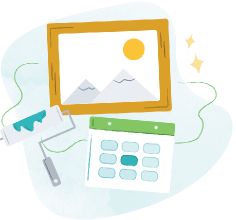 Tell us what you need done, when and where it works for you.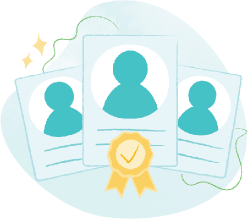 Browse trusted Taskers by skills, reviews, and price. Chat with them to confirm details.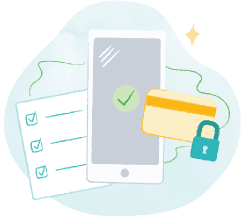 Your Tasker arrives and gets the job done. Pay securely and leave a review, all through TaskRabbit.
Frequently asked questions
Definitely. An experienced Tasker will help you determine which windows or doors are letting in the most drafts, and recommend a solution, whether that's window seal replacement, or hanging insulated window coverings. Whatever the solution that makes the most sense for your home, and your budget, there's a Tasker to help.

No, you don't. Taskers are here to make your life easier and can insulate your windows and home while you're away. Simply communicate that ahead of time and be sure to provide a key or details on how to enter the property, which windows need addressing, and how to lock up after the job is complete.

Definitely. Once you have chosen your Tasker, just let them know what you need help insulating. Taskers can then bring the right equipment and make the best recommendations to insulate your home.

They can! Just let your Tasker know what you do or don't have ahead of time to complete your window sealing, so they know if to go to the store to get just the right product to complete the job. Whatever the case, as soon as you book a Tasker, you'll be able to communicate directly with him or her.

Window insulations costs will vary depending on the size of the job, number of windows/doors and the recommended method to achieve the best results. Tasker set their own hourly rates so you can choose the best person that fits your budget. They can also give you a time estimate as to how long they think the job may take.