Organise Home in London
Choose from 11733 detail-oriented Taskers will help you create a home neat home.
Book Now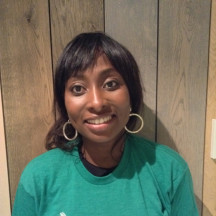 1 Organisation task
No reviews yet
---
How I can help:
For an unflawed service with a smile. Happy to add an inventory if required! Price applies to areas within the M25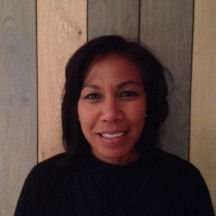 No Organisation tasks
No reviews yet
---
How I can help:
I am very organised and would love to help your home organization. Hire me today!!!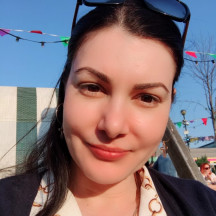 4 Organisation tasks
153 reviews: 97% positive
---
How I can help:
I am very good at making your house more organized.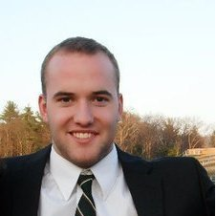 No Organisation tasks
9 reviews: 100% positive
---
How I can help:
No Organisation tasks
No reviews yet
---
How I can help:
I am a clean freak. So any type of organisational task is like presents on my birthday.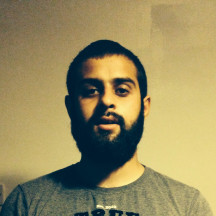 No Organisation tasks
5 reviews: 100% positive
---
How I can help:
I am a very organised person,also willing to complete any task big or small.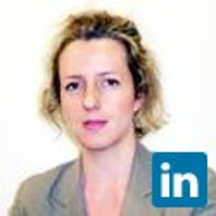 No Organisation tasks
8 reviews: 87% positive
---
How I can help:
I'm organised and efficient with a good eye for detail.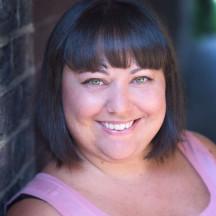 25 Organisation tasks
120 reviews: 98% positive
---
How I can help:
Having moved 12 times in the last 5 years, my experience in this skill is very high and I am the first person that my friends call whenever they need to organize spaces in their homes or need to fit an entire room in their small car!
See More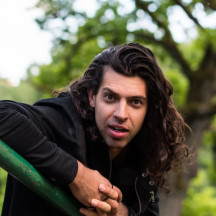 2 Organisation tasks
641 reviews: 99% positive
---
How I can help:
Organisation is my second name.
1200+
Organise Home reviews in London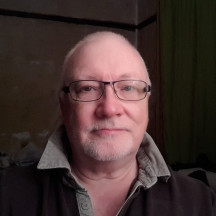 Malcolm is a friendly and efficient TaskRabbit.  I would recommend him 100%
- Hugh B., January 28, 2019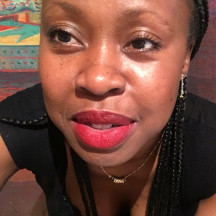 Nomthandazo completed the task perfectly (organizing our office storage area), can't recommend her highly enough!
- Helena F., January 22, 2019
Emma was absolutely amazing. Such a godsend. She worked so fast and was so helpful and pleasant to be around. She was so great I'm hiring her for another three days. She took my nightmare hoarder level bedroom and closet and made it AMAZING. Can't wait to finish thjs project with her but will have to find something else to bring her back for because she's such a fab person .
See More
- Nabila M., January 06, 2019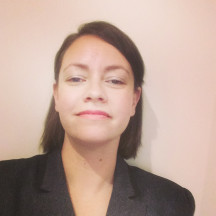 She was very helpful and actually made the day fly by! Recommend 🌟🌟🌟🌟
- Joey O., December 16, 2018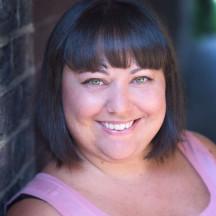 Stella was brilliant ! Sorted out dozens and dozens of clothing ( maybe over 100 items) all to a super duper high standard . She was polite , motivated and trustworthy . 10/10 recommended & will definitely request again for other tasks .
See More
- Hannah M., December 13, 2018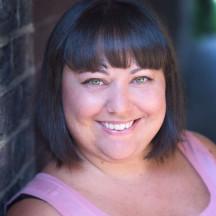 Stella was brilliant at helping to organise my wardrobe. She is very friendly and completely put me at ease. She even put together 3 outfits for me to choose for a drinks party I'm attending next week. Which means I won't have to go shopping! And then she finished off by filing months worth of correspondence, which has built up. Needless to say, I've already rebooked.
See More
- Paula L., December 05, 2018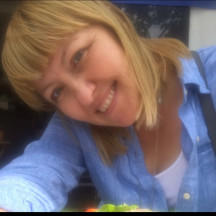 Great work, we can always count on Monike.
- Maciej W., November 30, 2018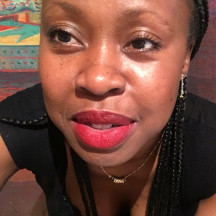 Nomthandazo was very efficient and kind. In three hours, she managed to clean, reorganise and tidy an very large dressing , and left things clean afterwards
- Louise d., November 22, 2018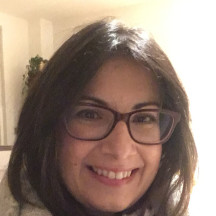 Debora was awesome, cool, smart, analytical and very helpful in helping me complete 3 months of complex financial expense accounting and audit. She caught many errors and made out 6 hour project fly by with her patient and sincere good cheer. She is very talented! Thank you Deb!!
See More
- Will R., November 20, 2018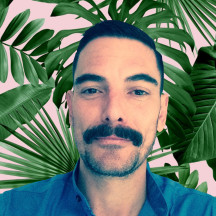 Matteo was quick, efficient, effective and easy to work with. He's a professional and a gentleman with an upbeat attitude and I would definitely recommend him.
- Andy B., October 26, 2018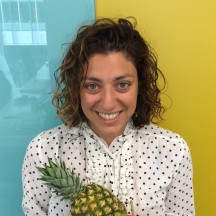 Excellent and organised as ever, great service and impeccable manners.  Maria gets a thumbs up from me.
- Mia T., October 13, 2018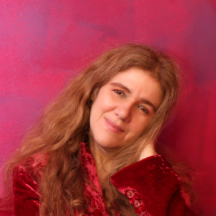 Sarah did a great job of organising my bed room! Highly recommended 
- Claire M., September 30, 2018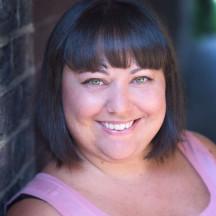 So sweet and sooooooo helpful!! Really easy to get to work and get things organized. Love her
- Rosa M., September 29, 2018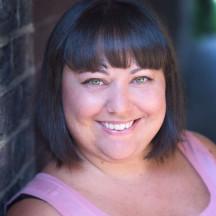 Stella did a great job cleaning and organising the kitchen countertops and cupboards.  
- Shannon C., September 22, 2018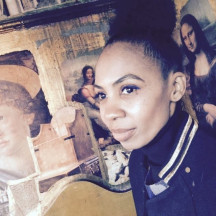 A charming lady who did exactly what I needed … got on with it! She went through entire wardrobe of chaos and sorted it all out efficiently.
- Lisa S., September 19, 2018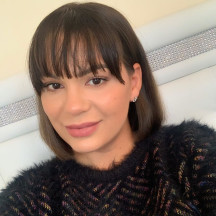 Andreea helped me sort out my clothes, wardrobe and drawers. I asked for all the clothes to be folded and sorted according to the Marie Kondo folding method. She came prepared and was efficient whilst I continued with other tasks. I'd highly recommend and thank you for helping me with my least favourite task!
See More
- Camilla B., September 19, 2018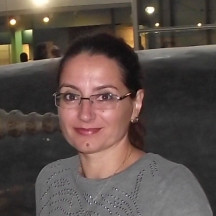 - Simona C., September 05, 2018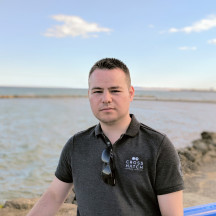 Excellent chap. Eager to help with all sorts of house things from helping me organising my house stuff, to changing bulbs, to lifting stuff to garage, to fixing my shoe cupboard and even to looking after my dog. Made my life much easier today. A very nice guy as well. Highly recommended.
See More
- Doron J., September 01, 2018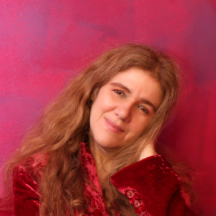 Sarah is fabulous. I have hired her twice. She arrives on time and just gets to work. She is very very methodical and super fast at getting me organised. Thanks Sarah.
See More
- C R., August 26, 2018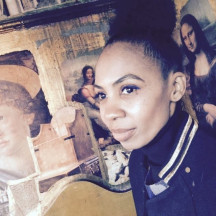 Debbie was lovely, she was flexible with the start time as I was stuck in nightmare traffic. She got stuck in straight away and did a great job. I was very happy with her diligence and focus in the three hours she was working on the room. We communicated well during the time making some changes to the way things were organised and categorised and she was really great at immediately changing things to the way I needed. I would hire her again if I needed someone. Thank you Debbie :)
See More
- H A., August 25, 2018
Most of the organisers I found talked about their experience as cleaners. I wasn't looking for a cleaner; I already have one, thanks. I wanted someone who could come in and help me sort out my bookshelves. Samantha did exactly that, quickly and efficiently.
See More
- Shannon C., August 20, 2018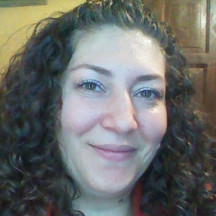 Really efficient great tasker. I will book Maya again
- Nana S., August 19, 2018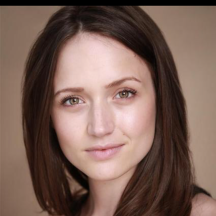 - SHEREE O., August 14, 2018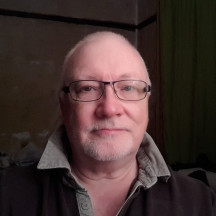 Excellent assistance on a range of different organising tasks as well as interesting conversation.
- Hatty C., August 06, 2018
How It Works
1
Describe the task
Choose from a variety of home services and select the day and time you'd like a qualified Tasker to show up. Give us the details and we'll find you the help.
2
Get matched
Select from a list of qualified and fully vetted Taskers for the job. Choose Taskers by their hourly rate and start chatting with them right in the app.
3
Get it done
Just like that, your Tasker arrives and gets the job done. When your task is complete, payment will happen seamlessly and securely through the app.
The TaskRabbit Happiness Pledge
Trust and safety are our top priority. Taskers must undergo identity verification and an extensive registration process before joining the TaskRabbit community. Always have peace of mind.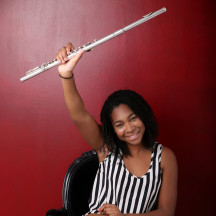 1 Organisation task
7 reviews: 100% positive
---
How I can help:
When it comes to organisation within rooms, I am what people describe as OCD. My room being the best example of my work.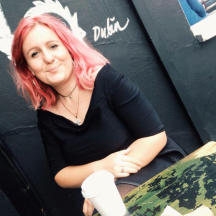 219 Organisation tasks
188 reviews: 98% positive
---
How I can help:
I'm passionate about organisation and decluttering. Whether it's a single wardrobe or your whole home, I'll help you streamline to fit your lifestyle and personal needs.
See More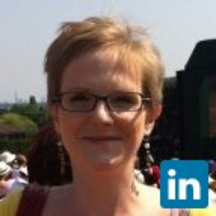 No Organisation tasks
No reviews yet
---
How I can help:
I understand people first and foremost - so I grasp easily the focus of others when they desire a 'clear out'. I am instinctive and intuitive at knowing what can go, what needs to be retained, and how best to structure storage once this is clear.
See More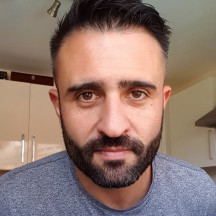 2 Organisation tasks
578 reviews: 99% positive
---
How I can help:
If you see my office and cupboard you will be instantly convinced of my organization and well labeled items.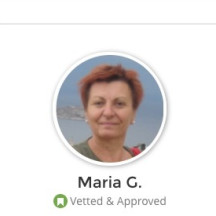 1 Organisation task
35 reviews: 91% positive
---
How I can help:
I am very good at organising. Big chaos + few hours + me= clear, tidy, organised stuff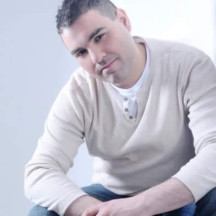 Elite Tasker
20 Organisation tasks
723 reviews: 99% positive
---
How I can help:
I'm  instantly convinced of my Organisation and I'm very good on labeled items.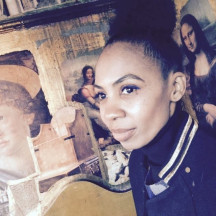 38 Organisation tasks
108 reviews: 97% positive
---
How I can help:
If you hire me I will deliver a first class service!
No Organisation tasks
5 reviews: 100% positive
---
How I can help:
I have been running my own business for the past 11 years.  I have completed a Diploma in Interior Design. I recently moved office which required a massive declutter and reorganisation of our all of our filing. I have a Dymo machine!
See More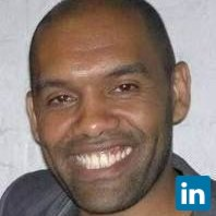 6 Organisation tasks
125 reviews: 97% positive
---
How I can help:
Very organized person with an eye for detail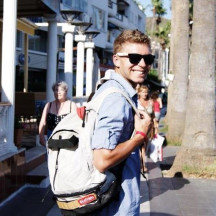 No Organisation tasks
1 review: 100% positive
---
How I can help:
I used to help in my fathers law firm with filing.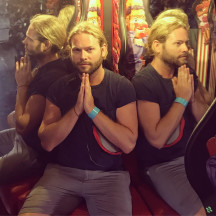 No Organisation tasks
30 reviews: 100% positive
---
How I can help:
I love to organise and help with apartment sorting. Decluttering, sorting, maximising space. I will listen to your ideas and goals or can just get on and sort out an area of your flat that needs some TLC. Also A big fan of the KonMari declutter method and will make a positive impact and also remove rubbish, recycling and charity shop bags if requested also which makes all the difference too!
See More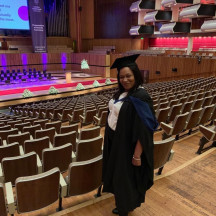 6 Organisation tasks
178 reviews: 86% positive
---
How I can help:
Living in a small space I have had to learn to make use of the little space I have therefore I am an excellent organiser and make the most of the space I have and am very good at arranging clothes wardrobes to get maximum space and arrange in order.
See More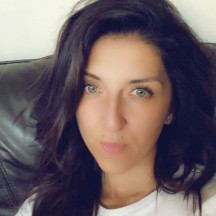 29 Organisation tasks
843 reviews: 96% positive
---
How I can help:
I CAN DO THE TASK AND DELIVER EXCEPTIONAL RESULTS. I HAVE ALL THE SKILLS AND EXPERIENCE THAT YOU ARE LOOKING FOR. WHEN I AM TASKING I ALWAYS MAKE SURE TO DELIVER HIGH-QUALITY WORK
See More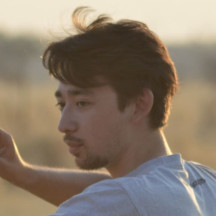 1 Organisation task
154 reviews: 94% positive
---
How I can help:
Somehow, being half Japanese has made me organised and filled me with a desire to improve and make more efficient every aspect of my life, and now yours.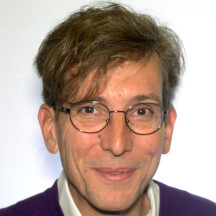 Elite Tasker
87 Organisation tasks
374 reviews: 99% positive
---
How I can help:
I love getting things in order
Easily book and manage tasks in our app