Plumbing in London
Choose from 1312 Taskers to unclog your plumbing problem.
Book Now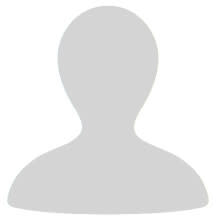 No Plumbing tasks
1 review: 100% positive
---
How I can help:
I'm a qualified plumber with over 12 years of experience. I have all of my own tools and van.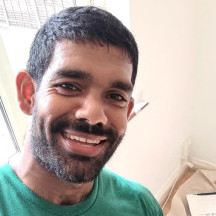 Elite Tasker
329 Plumbing tasks
1435 reviews: 98% positive
---
How I can help:
I have seven years experience,I can do minor plumbing jobs like changing taps, fixing leaks, UNBLOCKING S BENDS only  , installing washing machine and dishwasher,  Resealing bathtub and washbasin
See More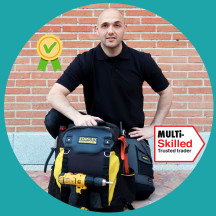 267 Plumbing tasks
846 reviews: 98% positive
---
How I can help:
TOP QUALITY HIGH SKILLED EFFICIENT PROFESSIONAL Training for NVQ3 Plumbing and heating 6189 at the moment. Carpenter, Electrician, Plumber. EMERGENCIES 24/7
See More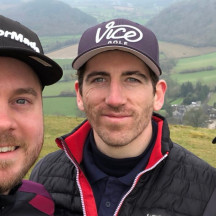 20 Plumbing tasks
38 reviews: 94% positive
---
How I can help:
I aim to do my best on every job and to provide what the client is asking for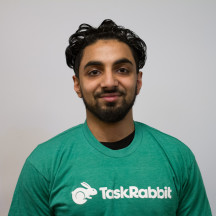 [DEACTIVATED] A.
£25.88/hr
88 Plumbing tasks
135 reviews: 90% positive
---
How I can help:
Been in the trade for 2 years. Undertaking professional qualifications. I have all plumbing tools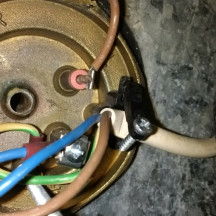 1 Plumbing task
15 reviews: 93% positive
---
How I can help:
I am vastly experienced professionally within these scopes of works, from my roles as the Facilities Management Emergency Callout Officer/fabric engineer for a local council and The Facilities Manager for a SEN School. I ensure complete satisfaction.     
See More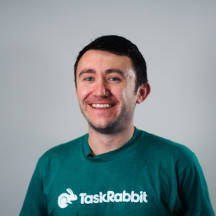 24 Plumbing tasks
320 reviews: 99% positive
---
How I can help:
I can diagnose and fix most leaks and blockages. change taps and plumb in washing machines. Please note I am unable to attend to anything boiler or gas related. 
See More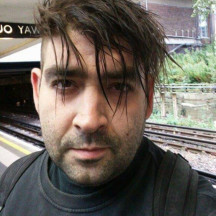 42 Plumbing tasks
66 reviews: 93% positive
---
How I can help:
Having worked in this field for 9 years in Greece i am very confident with most tasks. Examples: Unblocking sinks Changing pipes Installing washing machines Sink replacement Installing taps and appliances Changing/cleaning and maintaining radiators
See More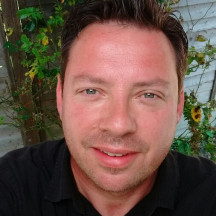 12 Plumbing tasks
41 reviews: 100% positive
---
How I can help:
I have installed bathrooms, WC's, and stopped many leaks.
4450+
Plumbing reviews in London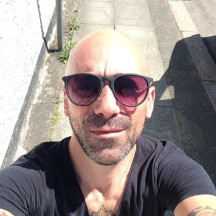 Thanks Christian for the good and efficient job! Would hire again, cheers.
- Sarah C., March 18, 2019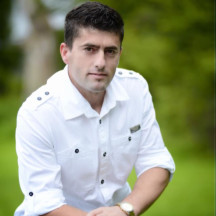 Really great work. Thank you for this plumbing really will ask again in the future!
- richard s., March 17, 2019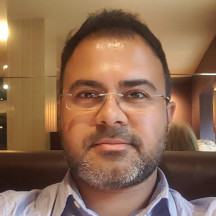 Really professional and sorted our job very quickly. Thank you so much.
- Laura M., March 16, 2019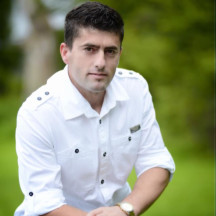 Tafil was really helpful, communicative and gave good advices not only during his task but with other things. He helped a lot to giving tips to avoid future issues. Really pleased to hire him. Definately recommended and will contact him for few other jobs.
See More
- Fabricio T., March 16, 2019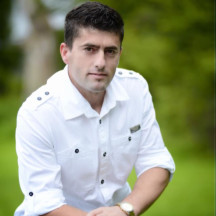 Outstanding work - was quick, diligent, explained exactly what the problem was, what repair was required and what parts were needed. Great communication all the way through the job, would happily use Tafil's services again. Also, a very nice person to work with!
See More
- Dhaval S., March 16, 2019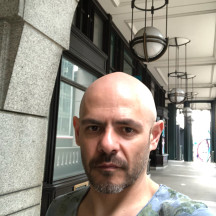 The job was much tougher than we both originally thought. Leandro was quick to recognise, adapt and inform me. Then got to work and absolutely smashed it. A great guy and a fantastic job. Would use again 100%
See More
- James M., March 15, 2019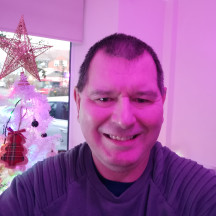 Excellent tasker. Dealt quickly with the leak, would recommend
- Sam R., March 15, 2019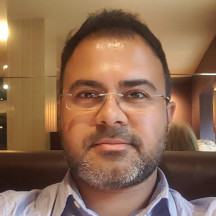 Rakesh did more than just do the job - he was helpful and insightful educating me throughout the process. Would recommend to anyone.
- Dalia A., March 15, 2019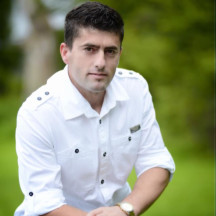 Tafil was very professional,efficient he went above an beyond to fixed our leak and ensured the pipes were fixed properly with no leaks detected. I would definately hire him again in the future.
See More
- Nasir A., March 14, 2019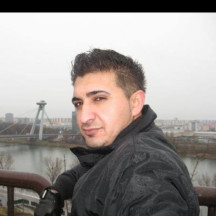 Ali was very helpful and gave some great advice 
- James K., March 13, 2019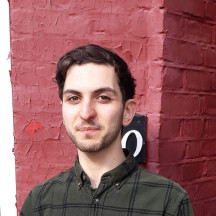 Needed to replace my kitchen tap and Osamah did a great efficient job.Great attention to details too.Highly recommended!
- Monica C., March 12, 2019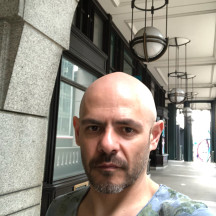 Leandro is brilliant! He communicated with me prior to the booking to make sure we were clear on the task I wanted completed and how long this would take. He arrived on time and worked efficiently to complete the tasks while communicating with me throughout to ensure the work was done to my satisfaction. His work is of high quality and he respected my home by taking care to clean and tidy before he left. Also,   Leandro is a lovely man.It was such nice change to have pleasant efficient and skilled tradesman!  I thoroughly recommend him. 
See More
- Rachel F., March 12, 2019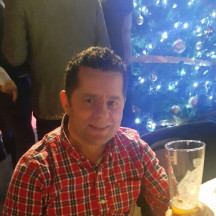 Good Job, very knowledgeable person and eager to help. I will surely hire him again.
- Joseph P., March 12, 2019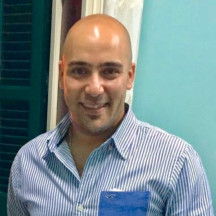 Michael was excellent, very efficient, hard working, knowledgable and tidy! Would warmly recommend. 
- Sarah B., March 12, 2019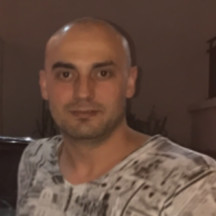 Asen was very pleasant and the leak is fixed!
- Emmanuelle C., March 12, 2019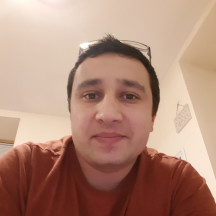 There's a good reason Sam has a 99% rating - he's absolutely terrific! Responded immediately, came over late in the evening to help me out and got it all done quickly and effectively. No hesitation in recommending him to others.
See More
- Andrew L., March 11, 2019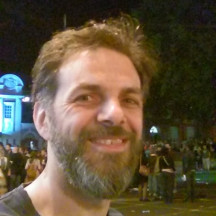 Really nice, efficient friendly. Was 20mins late but did text and flag, so not a big deal at all
- Jessel P., March 11, 2019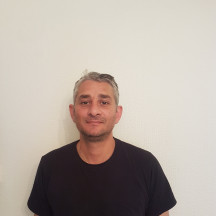 Did the job well! Happy customer!
- Emil C., March 11, 2019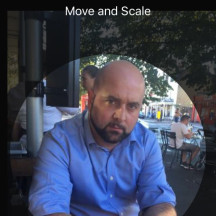 Maurizio was very friendly, accommodating and efficient. 
- Connor D., March 10, 2019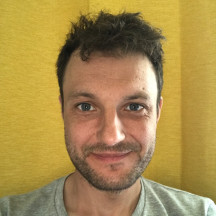 Simon was very efficient and professional. Great attitude - would definitely hire again. Thank you Simon! 
- Olena S., March 09, 2019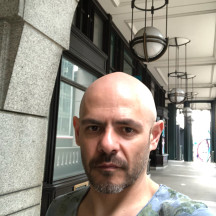 What a dream. Such a nice and eager to please. We faced some challenges that he could quickly and effieciently overcome. Would definitely recommend and use again
See More
- Natalie S., March 09, 2019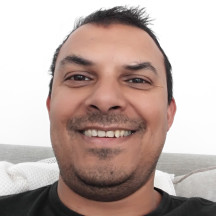 Knowledgeable, great service and no fuss. Thank you. 
- Suresh N., March 08, 2019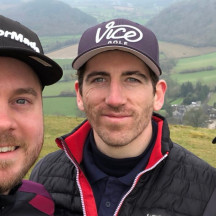 Perry has done a few jobs for us and highly recommend him. He has always been very friendly and helpful, and really went the extra mile to get the problem sorted 
See More
- Imogen P., March 07, 2019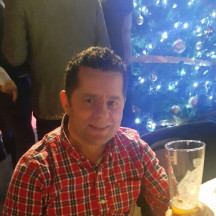 He did an excellent job and very efficient. Thanks for helping us.
- Aparna G., March 06, 2019
How It Works
1
Describe Your Task
Tell us what you need done, when and where it works for you.
2
Choose Your Tasker
Browse trusted Taskers by skills, reviews, and price. Select the right person for the job and chat to confirm details.
3
Get It Done
Your Tasker arrives and gets the job done. Pay securely and leave a review, all through TaskRabbit.
The TaskRabbit Happiness Pledge
Like our Taskers, we're committed to great customer service. When you hire a Tasker, you can rest assured that they have undergone an identity and background check. In the rare event that you're not happy with the outcome, we'll work to make it right.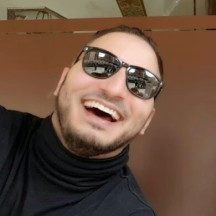 39 Plumbing tasks
136 reviews: 91% positive
---
How I can help: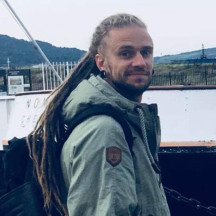 35 Plumbing tasks
185 reviews: 94% positive
---
How I can help:
experienced plumber, tools available.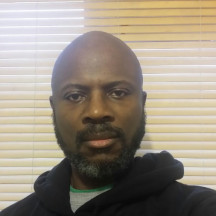 783 Plumbing tasks
870 reviews: 97% positive
---
How I can help:
If there's a blockage hire me. I've installed & repaired taps shower valves, toilets Cisterns, Pumps, Washing machines, Dishwashers and Waste Disposals. I've identified and repaired leaks. Saniflo problems?, no problem.
See More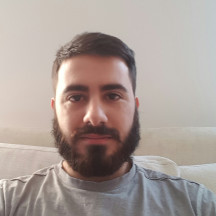 6 Plumbing tasks
38 reviews: 97% positive
---
How I can help: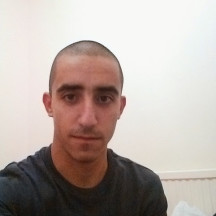 31 Plumbing tasks
148 reviews: 98% positive
---
How I can help:
I am experienced handyman with loads of experience in building industry. I have all the necessary tools vehicle if need to transport some materials and skills to complete the task. I can fit your sinks toilets washing machines and others.
See More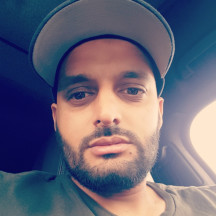 53 Plumbing tasks
71 reviews: 90% positive
---
How I can help:
I have excellent work experience in plumbing I have worked in this trade for a few years. Always up for a new challenge.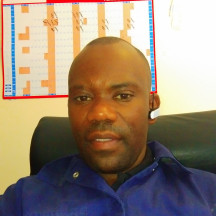 45 Plumbing tasks
73 reviews: 83% positive
---
How I can help:
Two years experience with handy and personal experience for ten years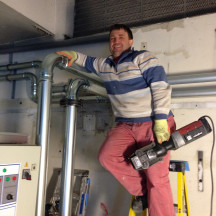 23 Plumbing tasks
23 reviews: 78% positive
---
How I can help:
Extensive experience. All tools are available.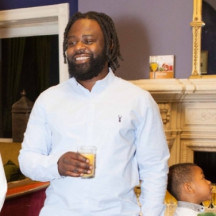 21 Plumbing tasks
99 reviews: 92% positive
---
How I can help:
I have been working in void properties carrying out refurbishments for 10 years as a multi trader. I am able to carry out domestic plumbing which include; replacing taps, changing a bath, replacing a shower cartridge, fitting a new stopcock.
See More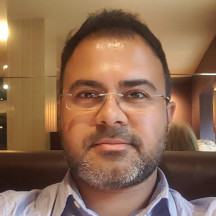 144 Plumbing tasks
376 reviews: 95% positive
---
How I can help:
Experienced in plumbing both copper and plastic, from domestic to light commercial. Simple fixes from drips to new supply plumbing for kitchens and bathrooms, and outside. I charge for diagnostics. I provide excellent advice, items at trade prices.
See More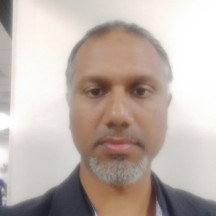 275 Plumbing tasks
241 reviews: 92% positive
---
How I can help:
experienced in general plumbing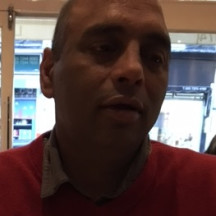 7 Plumbing tasks
86 reviews: 80% positive
---
How I can help:
Toilet leak repair shower leak. Sink leak. Sink blockage Leakage repair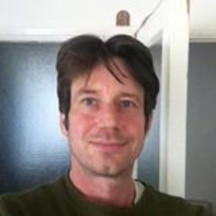 59 Plumbing tasks
153 reviews: 98% positive
---
How I can help:
I have a City and Guilds plumbing qualification (NVQ Level 2), which I've used to maintain my own properties. Happy to help with any plumbing issues. I have all the necessary tools. Please note, I'm not a heating engineer, so I don't fix boilers.
See More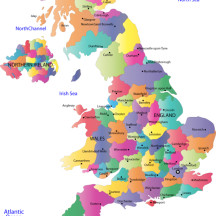 [DEACTIVATED] L.
£24.70/hr
10 Plumbing tasks
47 reviews: 93% positive
---
How I can help:
I have some experience and can do some small and quick and simple jobs.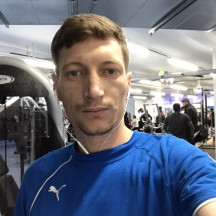 71 Plumbing tasks
371 reviews: 96% positive
---
How I can help:
Only minor repairs. Check my profile and you will see how much experience I have. You can also to look at the Assessment and Review. We completed 500 jobs with another com .. and a few with rabbit task
See More
Easily book and manage tasks in our app